About Us
Founded in 2012, WeBrokr has grown to become the leading boutique Mergers & Acquisitions firm for web-based businesses. With clients ranging from single-owner web properties and YouTube channels interested in an exit  – to INC 500 companies pursuing the perfect strategic acquisition – our team has the experience & resources to handle your M&A needs.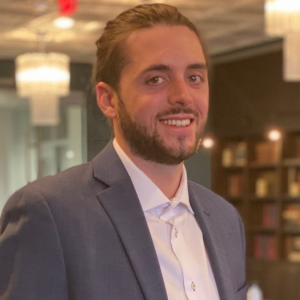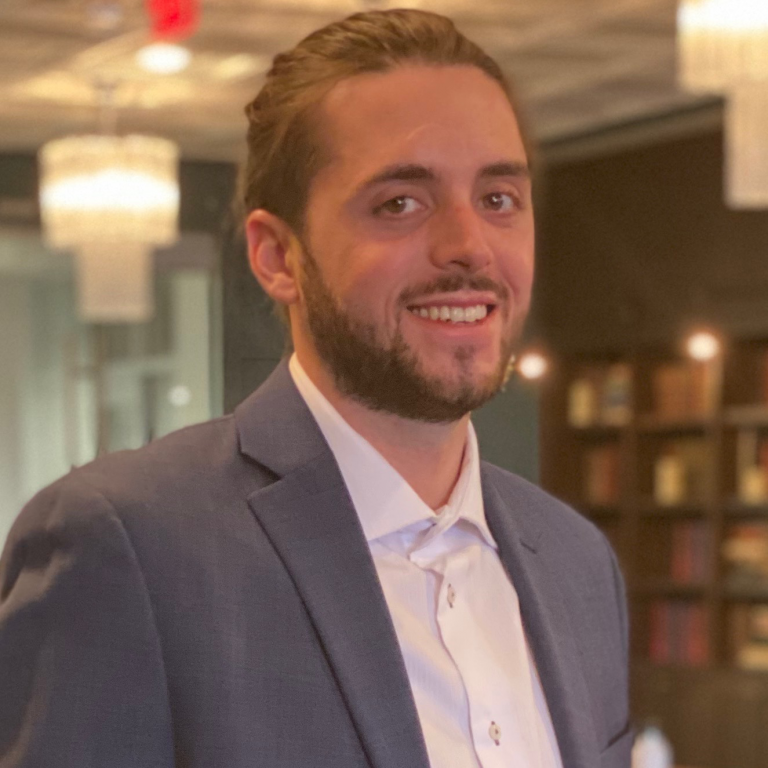 Are you interested in buying or selling an online business?
Please see which of our services is best for your needs below:
Strategic Acquisition Services
Our strategic acquisitions service is specifically geared towards companies interested in pursuing acquisitions of websites, apps, & YouTube channels that are not actively for sale. We leverage our years of expertise to source strategic acquisition targets that match your specific deal criteria. You will also be granted access to our Private Acquisition Portal so you can view & track each lead all the way from initial discussion, through closing of the acquisition. Please contact us for full details on our Buy-Side service.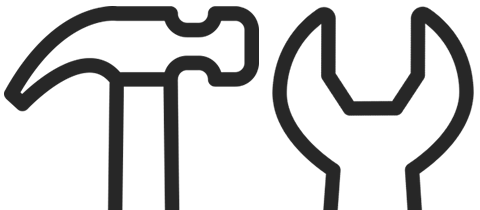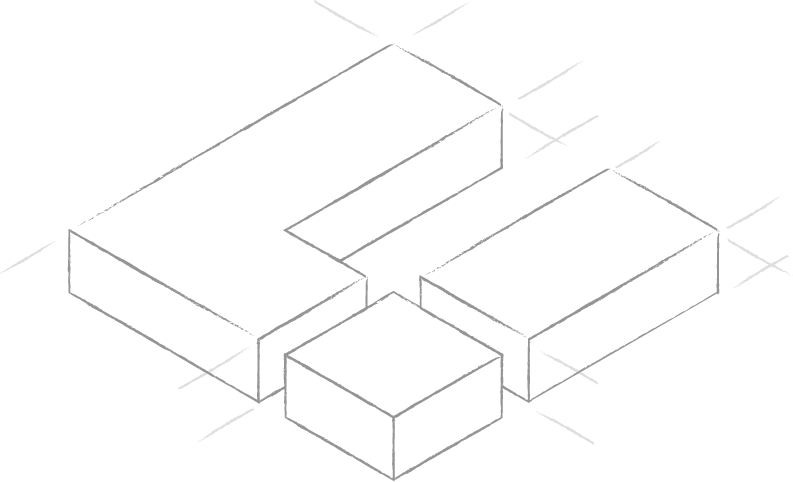 Sell-Side Services
Are you an online business owner interested in having your company acquired? We have helped some of the largest websites and YouTube channels online successfully complete an acquisition. Our team will craft a personalized acquisition plan with you that starts with a free valuation consultation. From there we will lead you through each step of the acquisition process to ensure there is minimal stress, and maximum sale price.
Check out a few of our successfully completed acquisitions below:
Testimonials
Our first and foremost goal has always been to forge a personal relationship with our clients. We recognize that each of our clients has their own unique M&A goals, and by building personal and lasting relationships we strive to exceed their expectations each step of the way.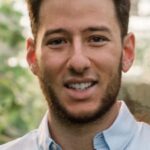 Matt J.
After 11 years, I decided to sell We Got This Covered and am happy that I was able to connect with Logan and the team at WeBrokr, who assisted in the process. He was able to help prepare the necessary documents, financials, presentations and more to present to potential buyers, and connect me with a wide range of companies who were interested. He effectively managed everything that came along with the sale and brought in multiple offers, ultimately leading to the one we went with which resulted in a successful transaction for all parties."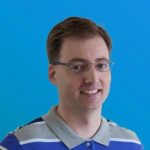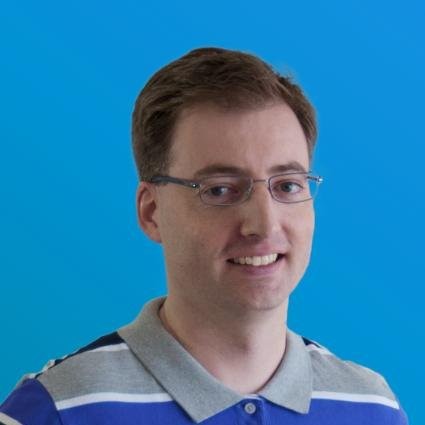 Daniel A.
Logan's communication was fast, responsive and mindful of the different time-zones. The assistance with the initial creations and amendments to the LOI and Sale Agreement was very helpful.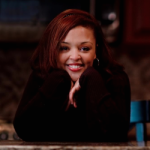 Shannon S.
Logan worked to find the absolute best buyer for my established coupon website. Price was only part of the equation for me as I wanted to make sure the business I had grown over several years would continue to thrive with the new owner.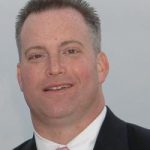 James A.
Working with Logan and WeBrokr was a wonderful experience. He made each step easy and was always available for updates and calls.