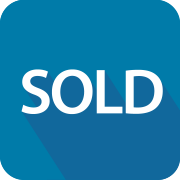 DualShockers
www.DualShockers.com
WeBrokr is pleased to announce the successful acquisition of DualShockers by Valnet Inc. WeBrokr represented GRV Media, the Owners of DualShockers, through our Private Sell-Side listing service.
DualShockers was founded in 2009 by Yaris Gutierrez, Joel Taveras, and Al Zamora, and was then acquired by GRV Media in January of 2021. GRV Media was able to drastically increase sessions and user engagement within a very short period of time, and in return received significant acquisition interest from larger publishers within the gaming space.
According to SimilarWeb DualShockers was bringing in more than 7,000,000 monthly sessions at the time of acquisition.
Valnet will pair DualShockers alongside their other premium gaming publishing brands, which include the likes of GameRant and TheGamer.
WeBrokr Press Release – Cision
Official WeBrokr Internal Press Release – WeBrokr
Official Valnet Press Release – Business Wire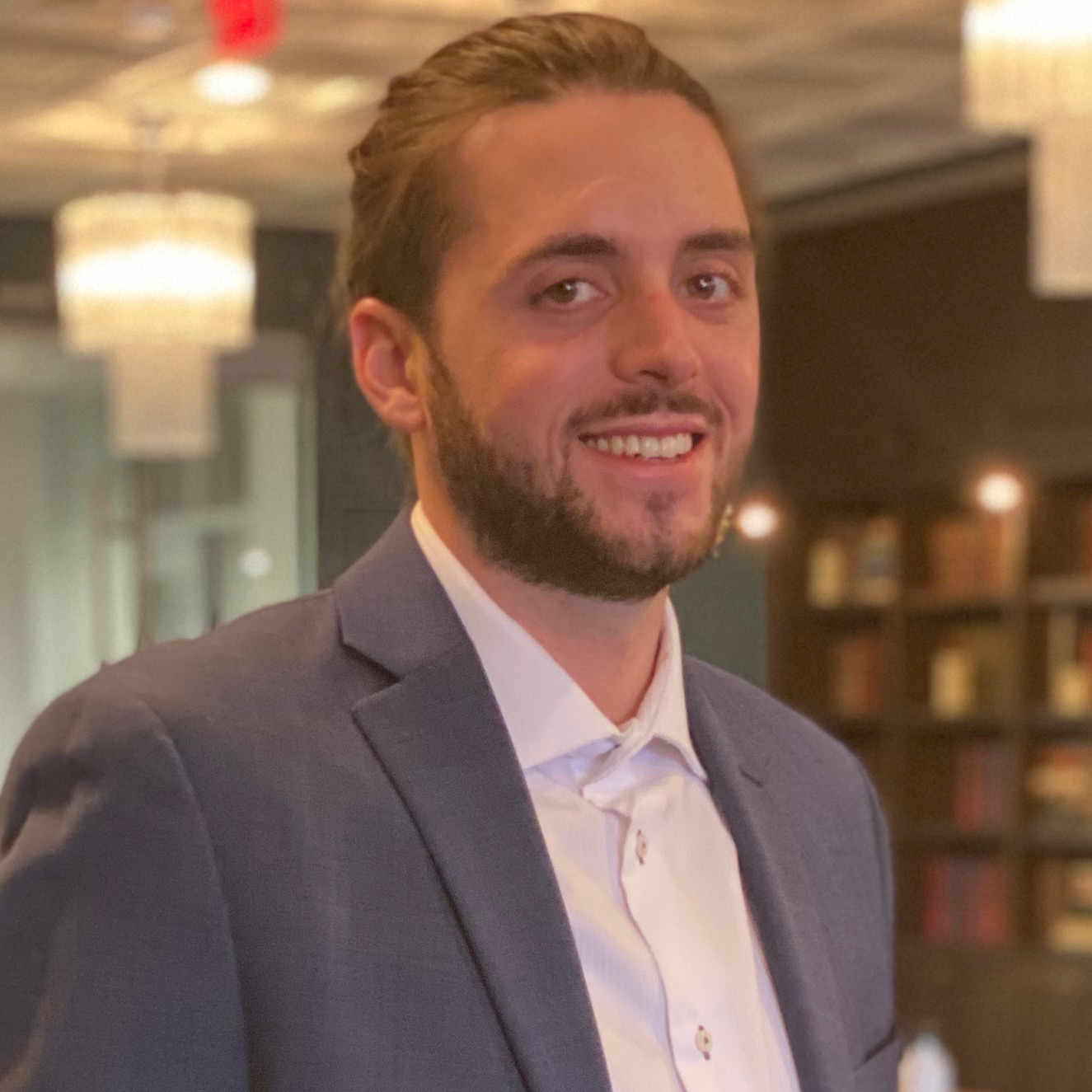 Broker: Logan Abner
Phone: 1-513-888-8021
Send Email
Attachments No attachments.