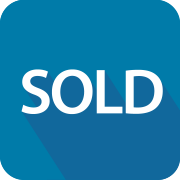 MMORPG.com
www.MMORPG.com
WeBrokr is pleased to announce the successful acquisition of MMORPG.com by M.O.B.A. Network! Logan Abner of WeBrokr represented the Founders of MMORPG in this transaction.
Founded in 1999 by Craig McGregor & Ben Krueger, MMORPG.com has grown to become the leading digital publishing property for MMO & MMORPG gaming news & reviews.
MOBA Network AB, a publicly traded company on the Nordic NASDAQ, will be adding MMORPG into their large portfolio of gaming publishing properties & communities.
Please see our original listing page for this property here with full details on this opportunity at time of listing.
eSports Observer Press Coverage of the Acquisition – The eSports Observer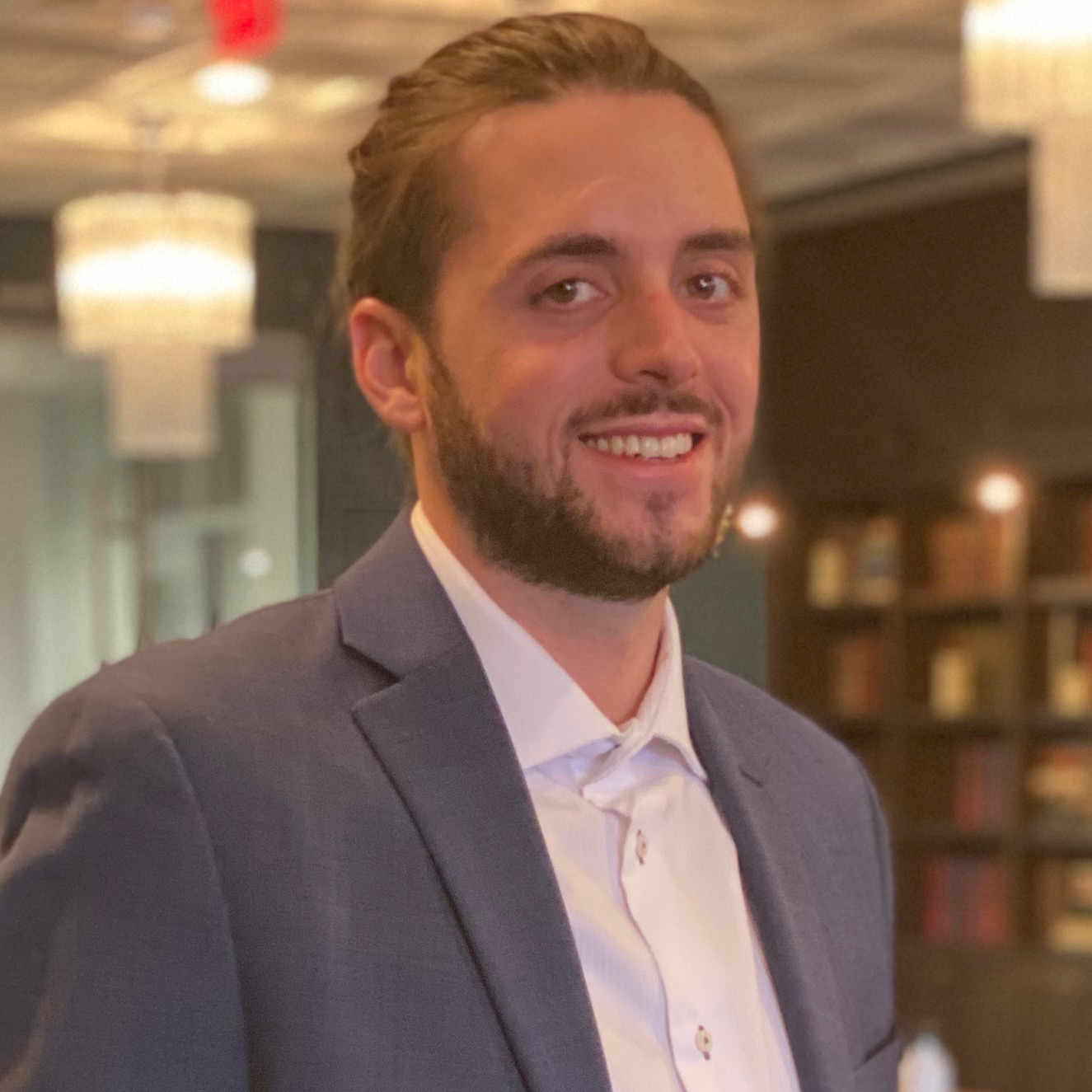 Broker: Logan Abner
Phone: 1-513-888-8021
Send Email
Attachments No attachments.