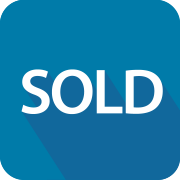 Sole Collector
www.SoleCollector.com
WeBrokr is excited to announce the successful acquisition of Sole Collector, which has been acquired by Complex Media. WeBrokr officially represented SoleCollector.com Founder Steve Mulholland in the transaction.
Sole Collector is the most authoritative voice in the sneaker & streetwear publishing industry.  The Sole Collector forum & marketplace is the preeminent location for sneaker heads to buy & sell the most sought after sneakers in the world. The primary demographic of the company is fashion forward males, ages 18-35.
According to SimilarWeb, SoleCollector was generating 4,500,000 Sessions per month at the time of acquisition.
Complex Media (including Sole Collector) was acquired by Verizon / Hearst in 2016, and then acquired again by BuzzFeed in 2021.
Official Complex Media Press Release – Complex Media
Business Insider Press Coverage of the Acquisition – Business Insider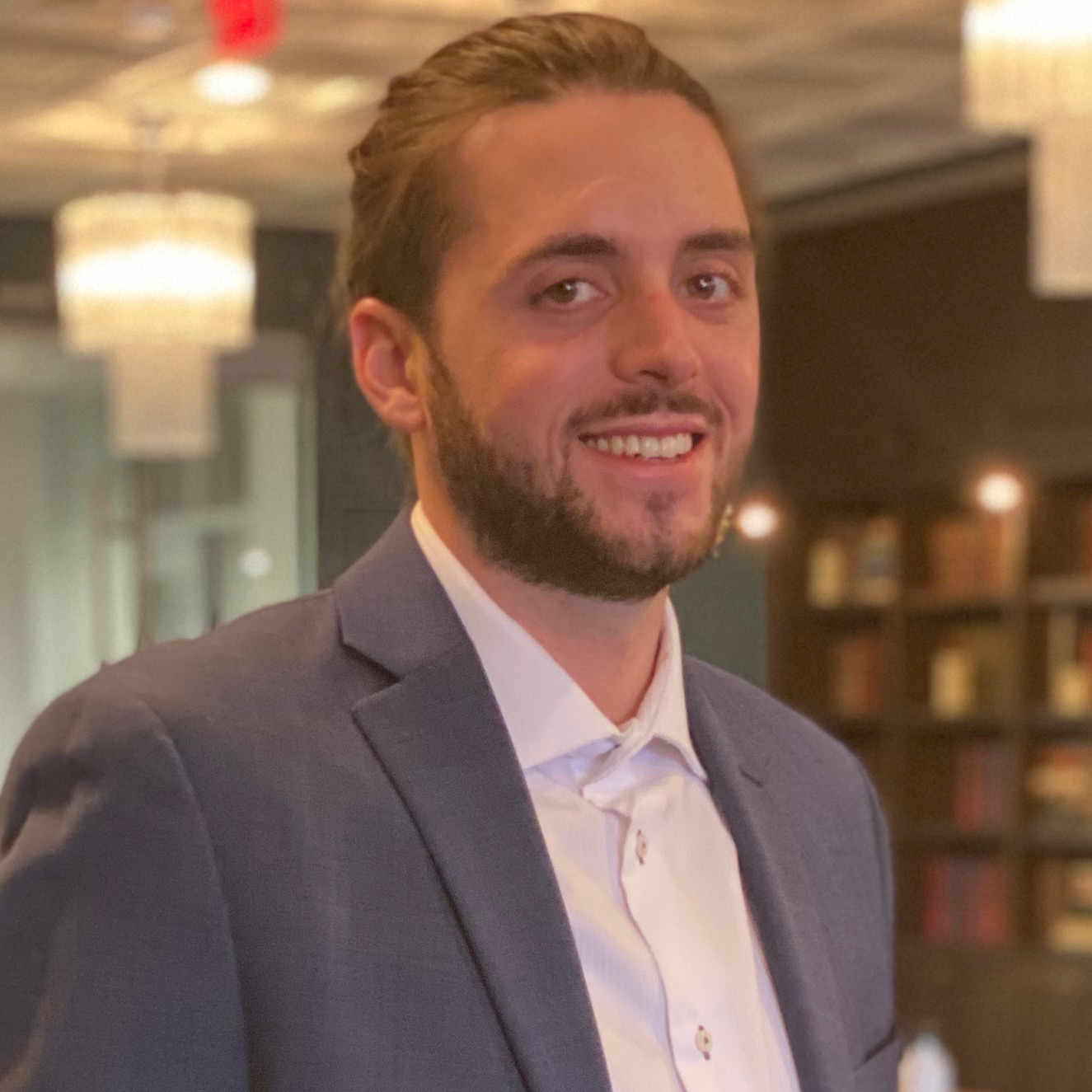 Broker: Logan Abner
Phone: 1-513-888-8021
Send Email
Attachments No attachments.