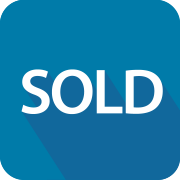 WhatCulture
www.WhatCulture.com
WeBrokr is pleased to announce the successful acquisition of WhatCulture by Future Plc. WeBrokr represented WhatCulture Ownership through our Private Sell-Side listing service.
WhatCulture Ltd. is one of the leading entertainment publishing companies in the world on both web and YouTube. The company was founded by Peter Willis & Matthew Holmes in 2006, and has grown to become the authoritative voice for all things movies, TV shows, gaming and geek culture.
According to SimilarWeb WhatCulture.com was generating 10,000,000 Sessions per month at the time of acquisition. The company also owns and operates 15+ premium YouTube channels with millions of combined subscribers.
Future Plc will pair WhatCulture alongside their other premium entertainment publishing brands, which include the likes of CinemaBlend, PC Gamer & GamesRadar.
WeBrokr Press Release – Cision
Official WeBrokr Internal Press Release – WeBrokr
Official Future Plc Press Release – Future Plc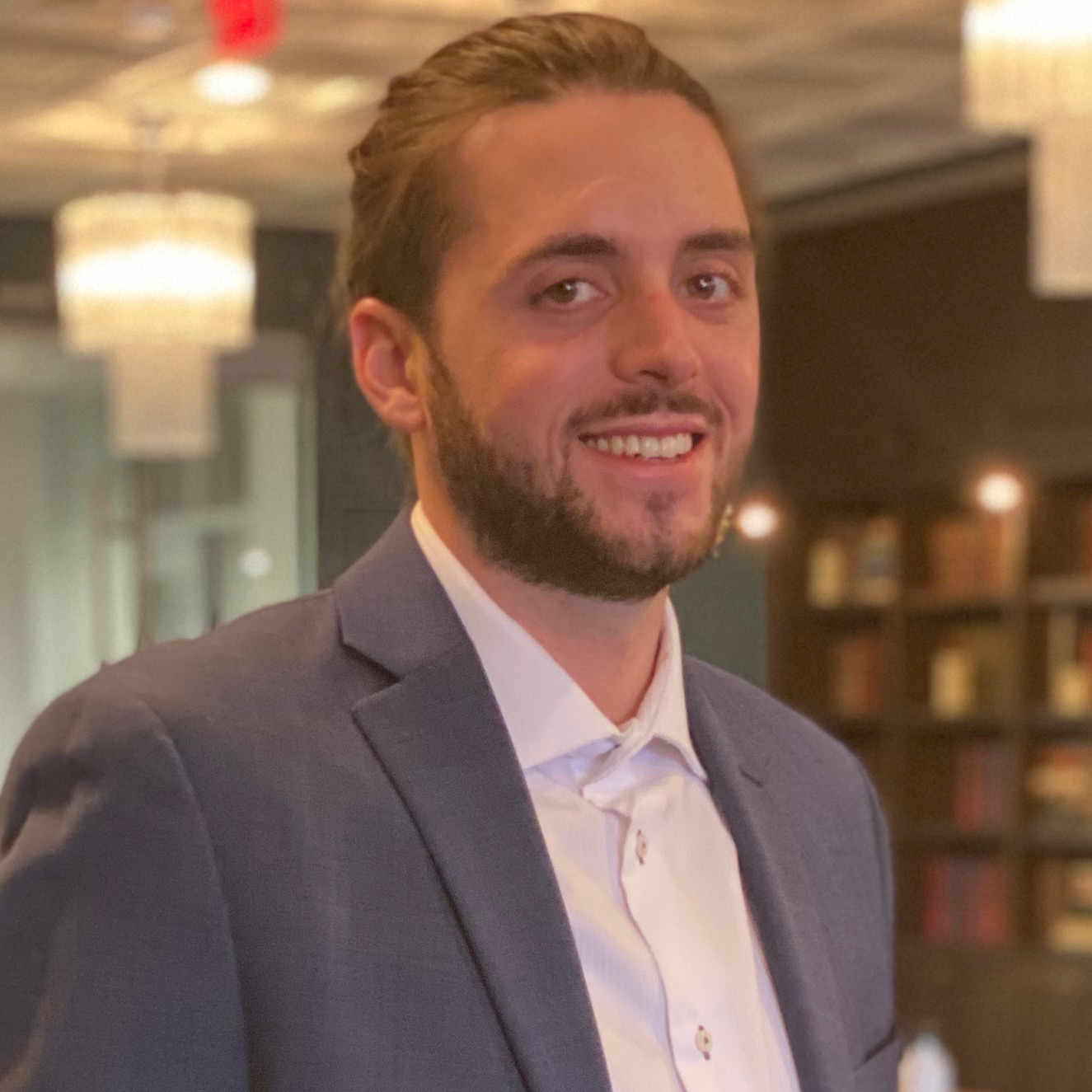 Broker: Logan Abner
Phone: 1-513-888-8021
Send Email
Attachments No attachments.