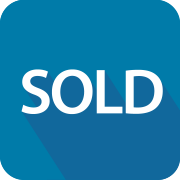 Android Police
www.AndroidPolice.com
WeBrokr is pleased to announce the successful Sell-Side brokerage representation of Android Police, which has been acquired by Valnet Inc.
AndroidPolice.com is the leading Android-focused tech publishing property in the world. The company was founded by Artem Russakovskii in 2010, and has grown to become the authoritative voice for all things Android, tech and gadgets.
According to SimilarWeb Android Police was generating 8,000,000 Sessions per month at the time of acquisition.
Valnet Inc. will pair Android Police alongside their flagship tech publishing property, MakeUseOf.
Official WeBrokr Press Release – PR Newswire
Official WeBrokr Internal Press Release – WeBrokr
Official Valnet Press Release – Business Wire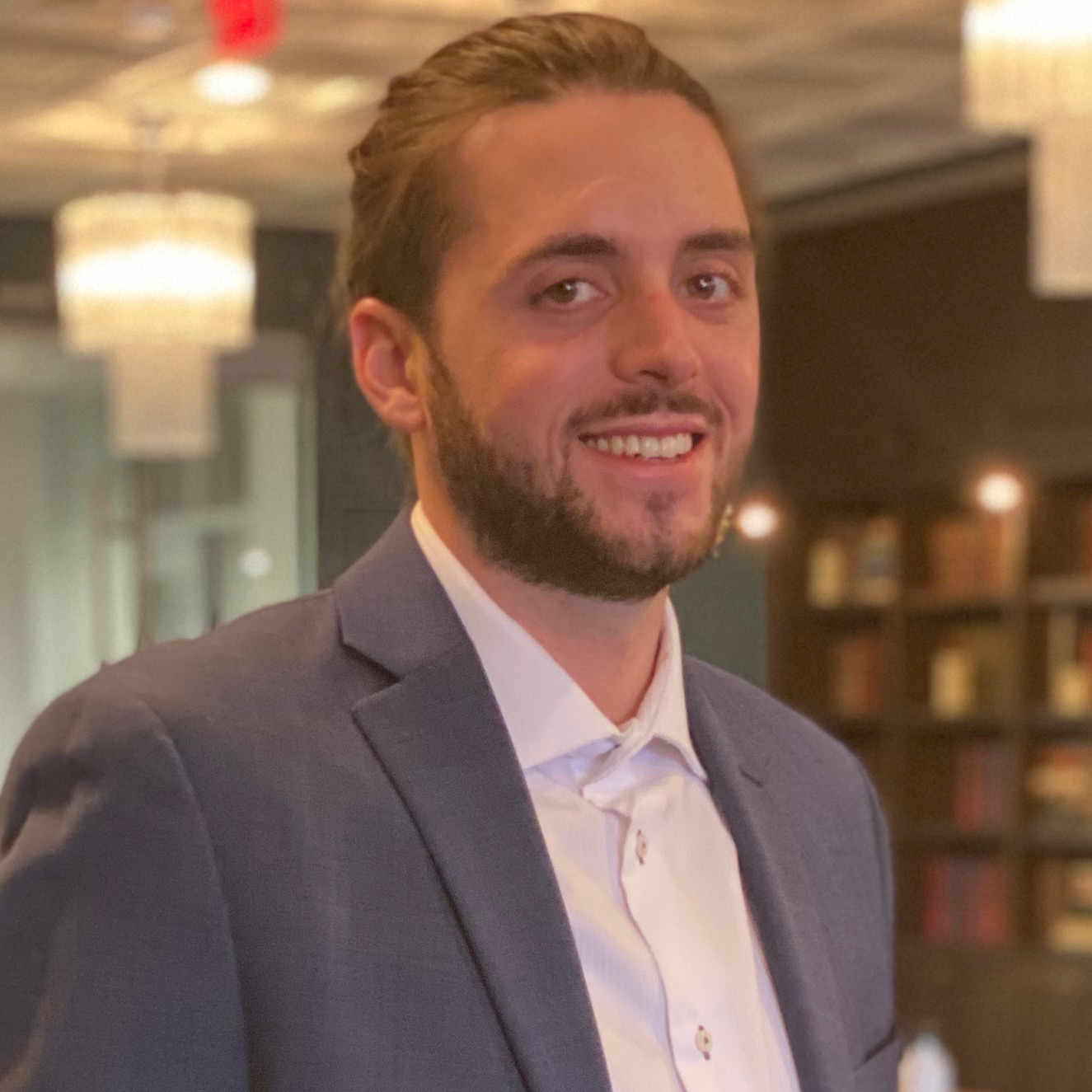 Broker: Logan Abner
Phone: 1-513-888-8021
Send Email
Attachments No attachments.