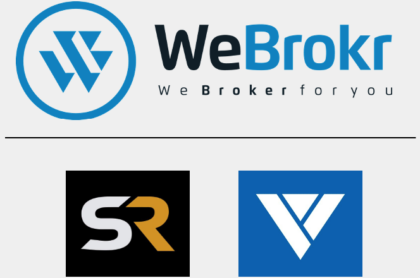 WeBrokr is pleased to announce the successful acquisition of ScreenRant.com, which was acquired by Montreal-based Valnet Inc in February 2015. Screen Rant was founded in 2003 by Vic Holtreman as a small movie blog. At the time of acquisition Screen Rant was one of the top 10 largest entertainment publishing properties in the world.
As of August 2022 ScreenRant.com is now one of the top 500 most visited web sites in the world.
WeBrokr represented and advised Vic Holtreman from listing through successful completion of sale.
Logan Abner of WeBrokr had this to say regarding the acquisition:
"We are very delighted to announce the successful Sell-Side representation of Screen Rant. Vic and his team were able to turn Screen Rant into one of the most well known entertainment news destinations in the world, all while the entertainment news category is known to be one of the most competitive in digital media."