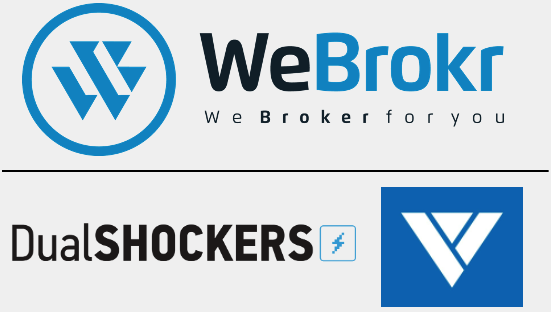 WeBrokr is pleased to announce the successful acquisition of DualShockers, which has been acquired by Montreal-based Valnet Inc. DualShockers.com was founded in 2009 by Yaris Gutierrez, Joel Taveras, and Al Zamora as a passion-project. After more than a decade of operation, DualShockers was then acquired by London-based publisher GRV Media.
Vic Daniels & Graham Morris of GRV Media were extremely successful in their turn-around of DualShockers, and they were able to dramatically increase user engagement & monthly sessions within only a year of Ownership. DualShockers is now one of the largest gaming-focused publications in the world, bringing in more than 7,000,000 monthly sessions as of April 2022. (SimilarWeb)
WeBrokr represented and advised GRV Media from listing through successful completion of sale.
Logan Abner of WeBrokr had this to say regarding the acquisition:
"We are very delighted to announce the successful Sell-Side representation of DualShockers. Vic, Graham, and the DualShockers team were able to turn DualShockers.com into one of the most trafficked gaming properties in the world within a very short period of time. They have become an authoritative source for gaming news, reviews and guides for dedicated gamers around the world. We are excited to see DualShockers continue to thrive alongside Valnet's growing portfolio of gaming brands!"
Official WeBrokr Press Release – Cision
Official Valnet Press Release – Business Wire