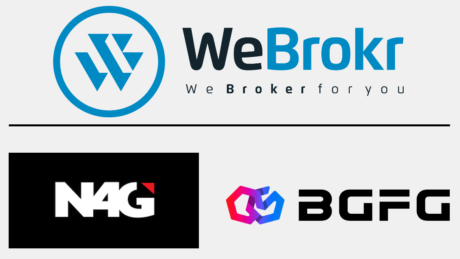 WeBrokr is pleased to announce the successful acquisition of N4G, which has been acquired by UK-based By Gamers For Gamers (BGFG). N4G.com was founded in 2007 by Vegard Aure & Haavard Aure of HAVA Media.
Vegard, Haavard and the Hava Media team grew the N4G brand into one of the largest gaming communities in the world over the past 15 years.
Also included in the acquisition were the brands FilmWatch, TechSpy & AnimeShinbun.
WeBrokr represented and advised HAVA Media & N4G from listing through successful completion of sale.
Vegard Aure of HAVA Media had this to say regarding the N4G acquisition, as well as his experience working with WeBrokr:
"It was important for us to find a buyer that would want to continue N4G as a community focused website. Logan helped us get in touch with potential buyers that had the right team and resources to accomplish this. With the help from Logan and WeBrokr.com we found a new home for N4G in BGFG , and we are very happy about how everything turned out."
Logan Abner of WeBrokr had this to say regarding the N4G acquisition:
"We are very pleased to announce the successful Sell-Side representation of N4G, FilmWatch, TechSpy & AnimeShinbun. N4G has long been known as the go-to gaming community and news aggregator in the world. Hava Media was far ahead of its time when it launched N4G way back in 2007. N4G was rivaling the likes of Reddit and Digg for gaming specific traffic for many years. We're excited to see what the great team at BGFG has in store for the N4G brand going forward!"
Official BGFG Press Release – BGFG