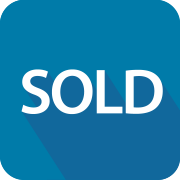 MMORPG.com
www.MMORPG.com
WeBrokr, LLC is pleased to announce the successful acquisition of MMORPG.com!
MMORPG.com is the leading web property for MMO & MMORPG gaming news & reviews.
Congratulations to both parties on this acquisition, we are excited to see what the future holds for this staple gaming property!
Please see our original listing page for this property here with full details on this opportunity at time of listing.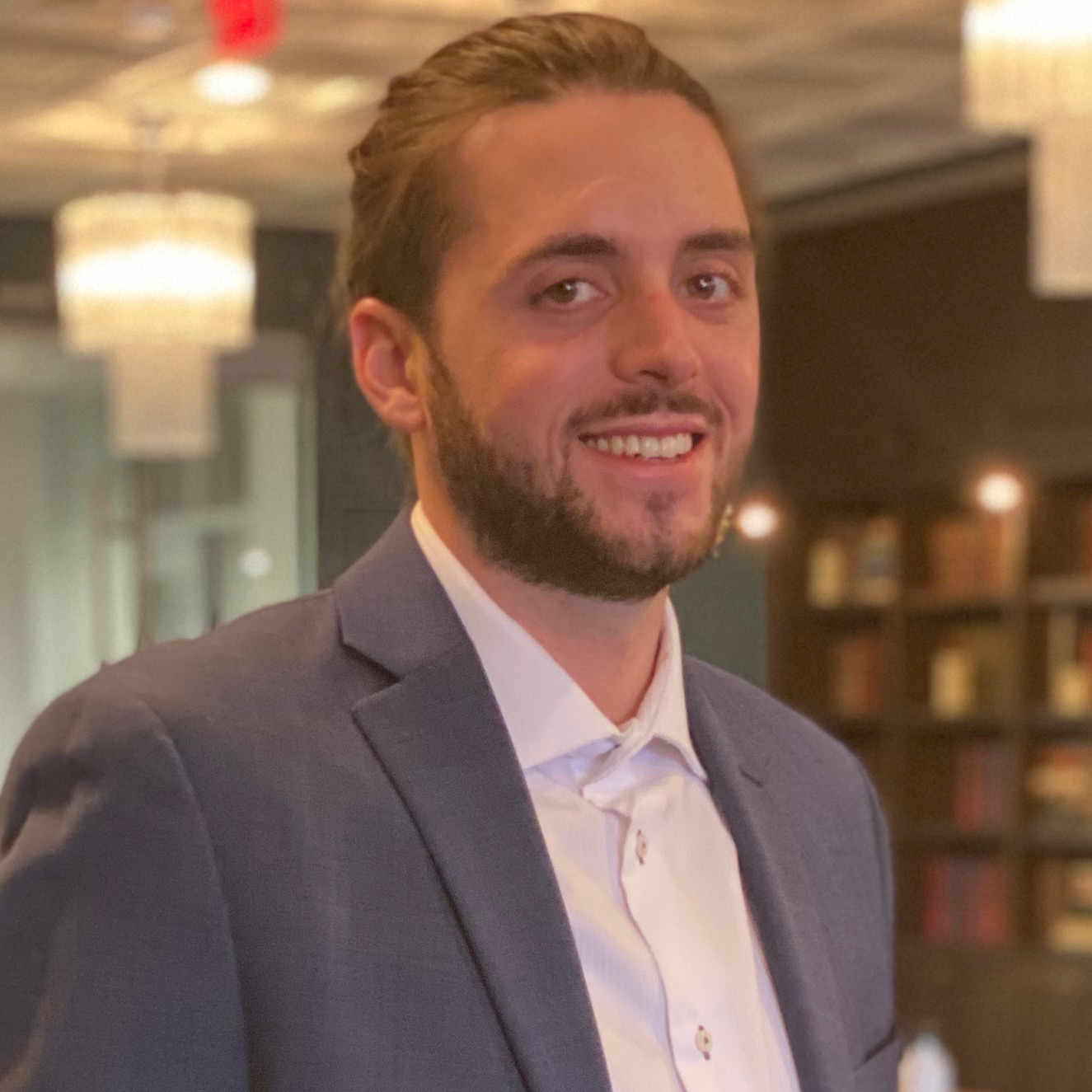 Broker: Logan Abner
Phone: 513.888.8021
Send Email
Attachments No attachments.