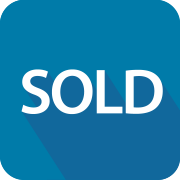 Sole Collector
www.solecollector.com
We're very excited to announce the successful acquisition of Sole Collector! Sole Collector is the leading source for mens fashion, sneakers, and entertainment news! Sole Collector was acquired by Complex Media for an all-cash deal. Both the Founder & Complex are extremely happy with the acquisition. We're excited to see how the company continues to grow under new ownership going forward!
Broker: Logan Abner
Phone: 1-513-888-8021
Send Email
Attachments No attachments.