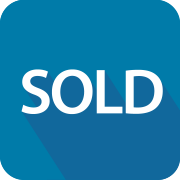 Baby Gaga
www.babygaga.com/
Baby Gaga, one of the largest pregnancy communities online, has been successfully acquired. Baby Gaga helps millions of pregnant women each month and we're excited to see it continued growth going forward. Congratulations to both the Founder & Acquirer on the smooth acquisition!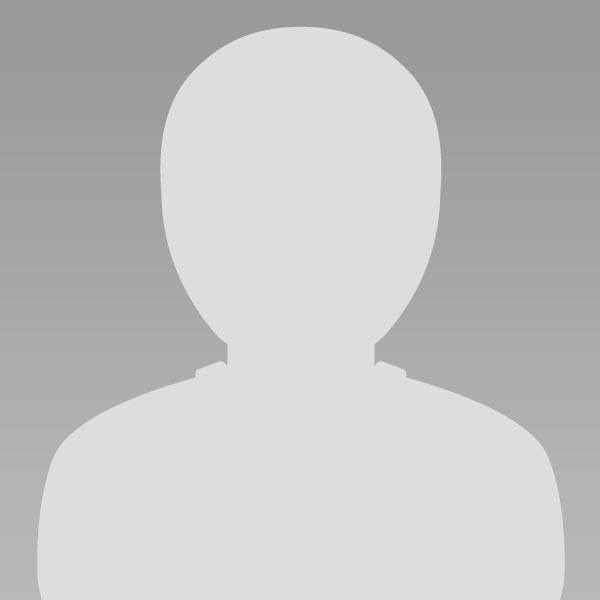 Broker: Logan Abner
Phone: 1-513-888-8021
Send Email
Attachments No attachments.