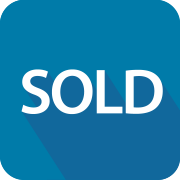 ComicBookResources
www.CBR.com
We're excited to announce the successful acquisition of ComicBookResources. CBR has grown to become one of the largest movie, comic, and entertainment news companies online. Both the Buyer & Seller of CBR are extremely excited to see the companies future growth as one of the leading entertainment news publishers online!
Broker: Logan Abner
Phone: 1-513-888-8021
Send Email
Attachments No attachments.